John Roberts, the chief justice of the U.S. Supreme Court, has bought a seasonal home on an island off the midcoast of Maine.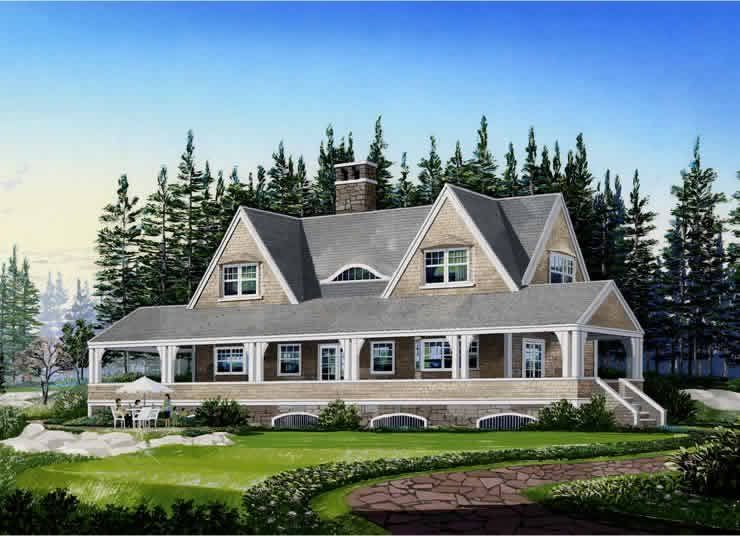 The Boston Globe reports:

Roberts and his wife bought a house and land on Hupper Island off of Port Clyde from Steve Thomas, the former host of the "This Old House" television show, according to the Knox County Registry of Deeds.

The home sits about 225 feet from shore with a water view toward the Port Clyde General Store on the mainland. It has a right of way to the beach.

The home and the 2.1-acre lot it sits on are assessed by the town at $172,800. The island has 20 to 30 seasonal homes on it.

Roberts, who was confirmed as chief justice last fall, lives in Chevy Chase, Md., outside of Washington.

Rockland attorney James Brannan said the Roberts have also inquired about registering a skiff and purchasing a mooring in town.