The Sydney Morning Herald reports:

Two thieves showed up at London jeweller in a flashy car and made off with an even flashier haul, stealing about STG10 million ($A23.6 million) worth of diamonds and gems, the jeweller said on Wednesday.

The well-dressed pair stepped out of a Bentley Continental Flying Spur - a car valued at about STG125,000 ($A295,000) - and into the west London branch of Graff jewellers on Wednesday afternoon.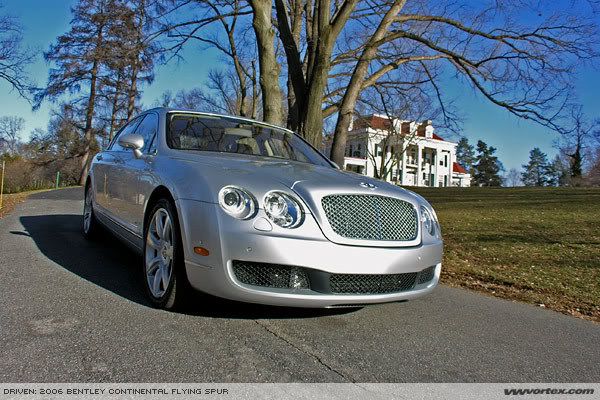 They chatted with staff as the car drove off, pretending to be customers, before brandishing handguns and stealing diamonds and precious stone-studded rings, necklaces, pendants and earrings. The two escaped on foot.

Graff spokeswoman Fiona Spence said in an email statement: "One of the items taken was a necklace weighing more than 155 carats which alone was worth more than STG1 million," or $A2.36 million.

Police appealed for help identifying both the robbers and the vehicle in which they were driven to the store.

"It is not everyday that people use a Bentley to arrive at a premises they intend to rob," Detective Sergeant Sarah Staff said.